Free Walking Tour Manchester!
Every Day 10 Am From Chinese Arch! ⛩️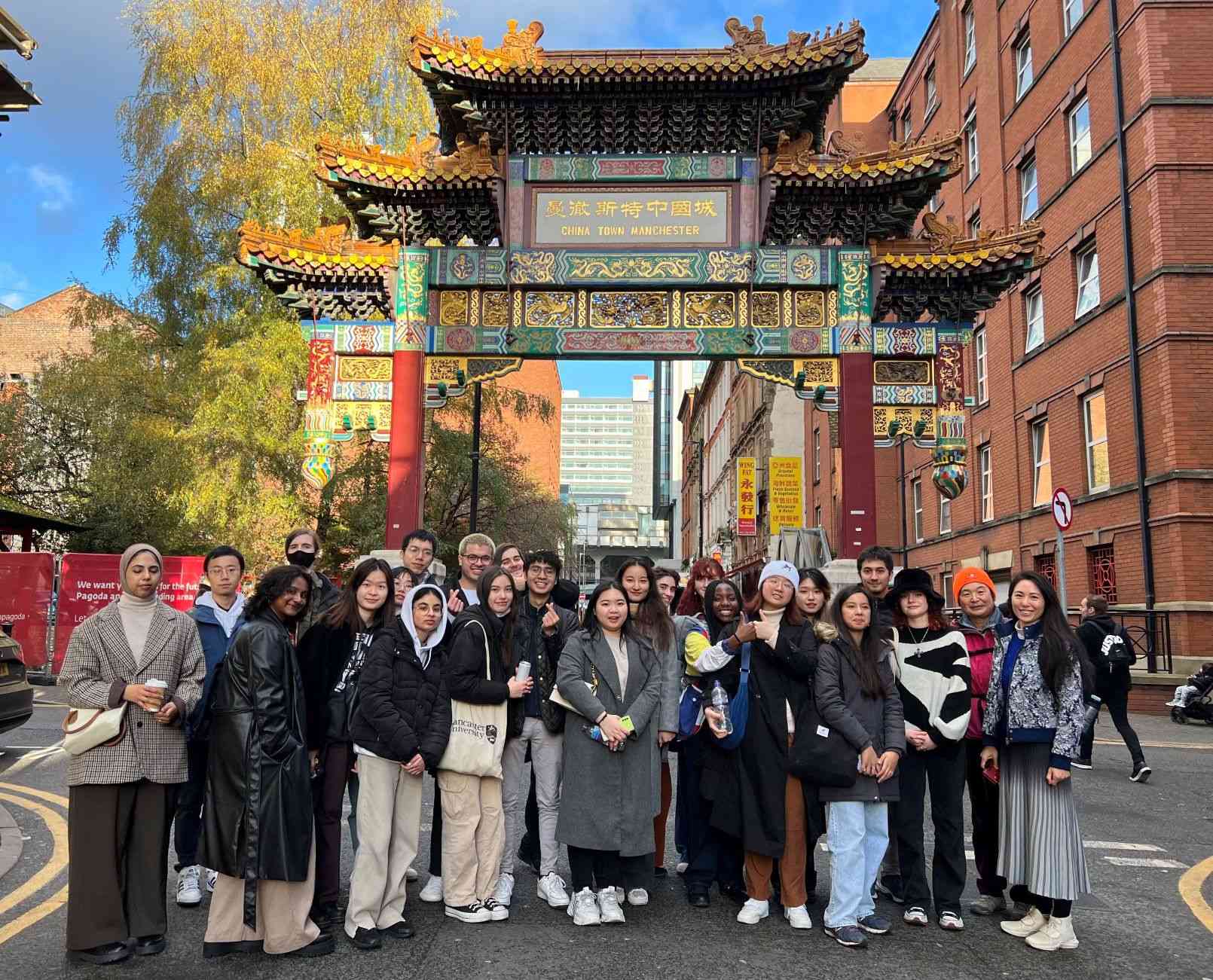 Every Day at 10AM Starting at the Chinese Arch!
Free Walking Tour Manchester Route Map!
Join and discover all that Manchester has to offer on The Number 1 and Original Free Walking Tour of Manchester! 🐝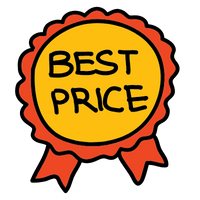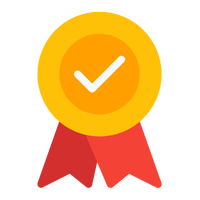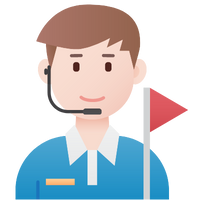 Some of Our most frequently asked questions!
The only free tour owned and run by a manchester born guide.
Your guides have spent their entire lives in Manchester and they know it like the back of their hands. You will not only discover the secrets of Manchester, but you will also hear first hand stories and anecdotes that only a Manchester person would know! 🐝
See the incredible landmarks of manchester
What our guests say about us!
AMAZING local tour from a true local tour guide. Joe not only knows what he's talking about, but lived it with memories and relationships with some of Manchesters greatest rockers. We learned about the music, the football, the art, the city, the architecture, and the culture. He even joined us for a pint afterwards. Do NOT miss this.
Jason C
Tripadvisor
What a great tour of Manchester. I've lived here all my life but Joe pointed out so many things you miss whilst walking to and from work. Joes music knowledge is second to none. We covered a lot of ground in the 2 1/2 hours and learnt so much. Would highly recommend thanks again Joe 🎶
Rachel H
Tripadvisor
Joe was an informative and fun guide who covered a lot of ground (literally) on the history, culture and quirks of Manchester. He gave advice on things to do during our stay and I'd recommend anyone visiting to take his tour to learn about the city!
Jacqueline H
Tripadvisor