This is Manchester, we do things differently here.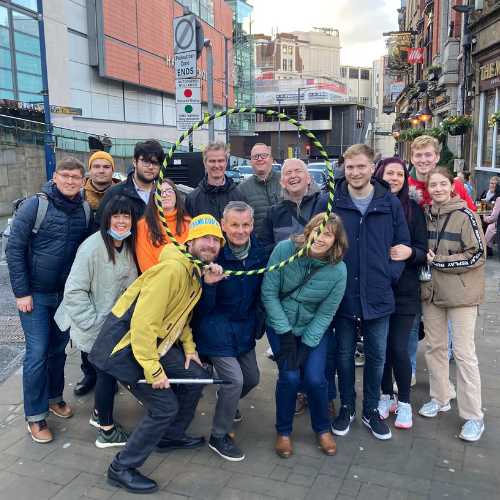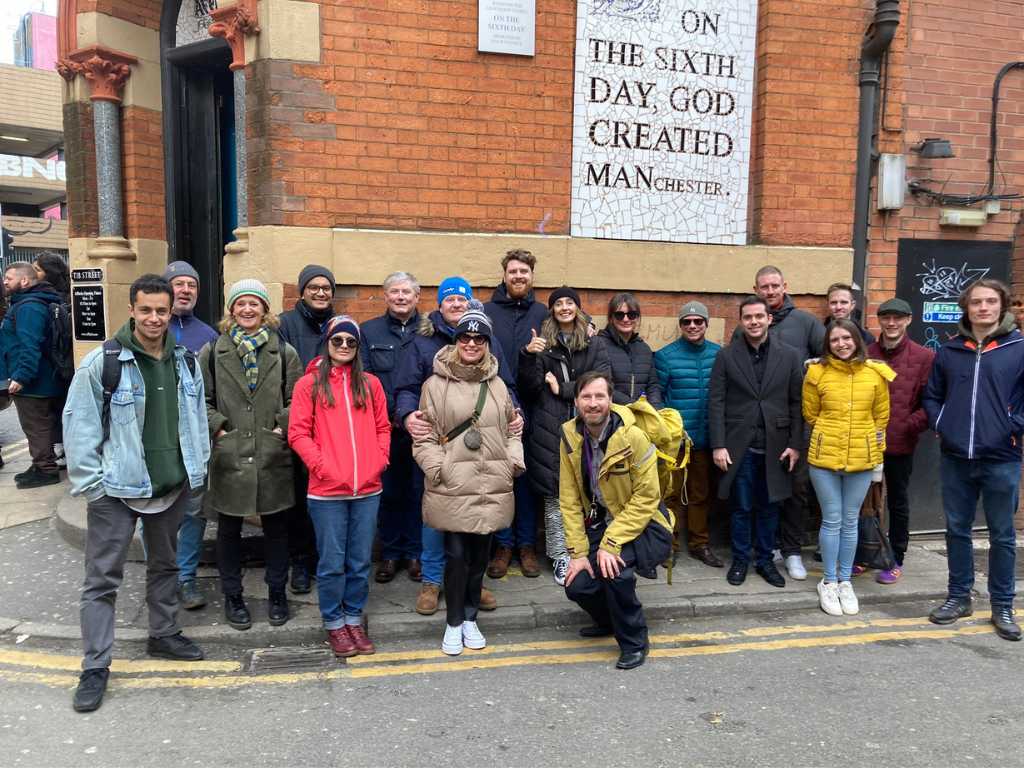 The most amazing experience ever! I loved learning things about Manchester and the fact I have lived here all of my life made it even more special. Walking around this city with Joe on his FREE tour is highly recommend!!
Amazing tour with an Amazing guy. Joe is the best guide in Manchester, no doubt! He knows everything about music, and about the story of the Mancunian. He's funny and very kind!
Joe, the drummer, took us on a fantastic walking tour of Manchester today. We are two Australians travelling to the UK, and Joe provided an informative, entertaining introduction to Manchester history, people, architecture and musical culture, including covering all the of gigs and haunts of famous artists and bands from here. Highly recommend this tour - thanks so much !
Fantastic, fun and well paced tour of some of the city's highlights. Includes lots of insider insight into the history, politics, music and sport.
The amount of depth and knowledge of the tour was sensational. Joe was a fantastic host and so informative. An excellent and brilliant walking tour.