Manchester is a city in the northwest of England that is home to music, art and football. It is a place that is immensely rich in history and culture. The city is an architectural masterpiece where the old English street style meets the new and modern world. It is amazingly beautiful. The city itself is a canvas of art. The Centre is abundant in artwork that is exhibited on buildings, walls and streets. 
Visiting Manchester and enjoying the scenery is like a feast for your eyes. Experiencing its liveliness and culture is an adventure. But before we enjoy the adventure, we must first overcome the most challenging part in going on a trip, which is the planning and preparation.
So, what should we plan for? What are the most crucial decisions we have to make before we visit Manchester?
The most important decisions to make when you visit Manchester
Other than choosing a flight, settling on a budget, and figuring out where to stay, you must decide what kind of experience you want to have and from what viewpoint you want to see the city. You must choose whether to take a walking tour or a bus tour. It may seem insignificant but, mind you, this is notably important.
We all know that travelling is associated with the pleasures of experiencing new adventures and discovering new things. Thus, deciding on taking a walking tour or a bus tour dictates what kind of experience you will have. I would even go as far as to say that it determines the level of your adventure. So, which one should you choose? To help you decide on this, let us explore the beneficial characteristics of a guided walking tour and a bus tour.
Bus tours will give you a full city tour without needing much effort from you. You will have a sightseeing holiday that is all about relaxation and comfort. Their routes are carefully plotted to strategically get close to iconic landmarks and must-see sites in Manchester.
Everything will be laid out for you, and you will have a pre-plotted itinerary. You will see the city through glass coloured windows, and you will get to know Manchester through stories shared by your guide.
The advantages of sightseeing while peacefully sitting on a bus are numerous. To mention a few, here are some of its benefits. 
When you are on a bus tour, going from one site to another will be easy peasy. You don't need to tire yourself of walking around because the bus will do the work for you. All you need to do is sit, be in the air-conditioned deck and relax while you wait for the next site. 
Explore as you let your eyes roam around and let your body relax. You can take pictures and appreciate the city in the comforts of the bus. 
You will have your WIFI fix
This is an odd benefit. But, the times have changed and having an internet connection has become a necessity for many. And for that sole reason, having a WIFI on the bus has made its way to our list of benefits.
Unlike other tours, some bus tours will enable your WIFI-junkie self to indulge in all the connection that you can get while sightseeing. Real-time posting and real-time responses will be an ace for you.
You will have a fascinating journey around the city through storytelling
Through the windows of the bus, you will see Manchester and be amazed by its beauty. While your tour guide speaks via a microphone, you will listen to great stories about Manchester and your guide will share interesting tidbits about what you are going to see along the road.
Though your guide, you will journey to Manchester's past, present and future.
You can't consider that you sincerely have gotten to know Manchester unless you strolled through its streets, walked through its alleys, tried out its local beer, and unless you have taken pleasure in its vibrant culture. Feast your eyes on the marvel of the city by taking your time to let its wonder sink in. Adoring one interesting site to the next is a delight that is best enjoyed by foot.
The benefits of walking around while exploring Manchester are abundant. Here are some, but certainly not all, of its advantages.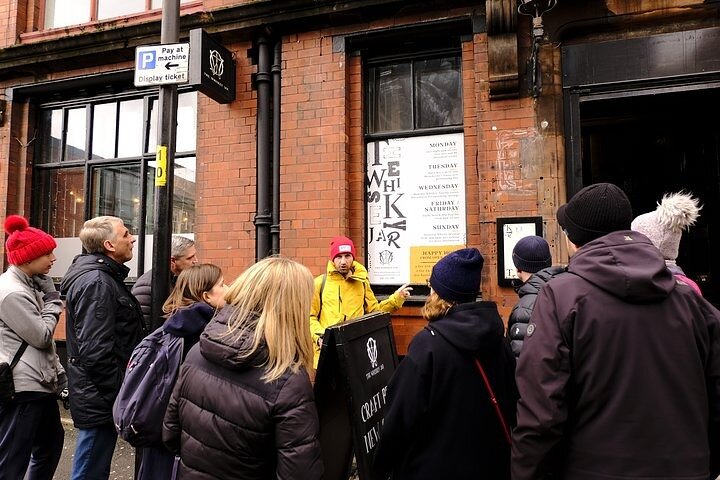 You will see the city through a local's perspective
Does the textbook introduction bore you? If you want to see the city through a Mancunian's viewpoint then, this option is best for you. It is the most amusing way to discover untold tales of the city and its people.
You get to explore markets and bargain your way into good deals like a local would do. You also get to experience dining in homegrown restaurants, chill in cute little cafes, drink in local pubs, and find hidden nooks that you never knew existed!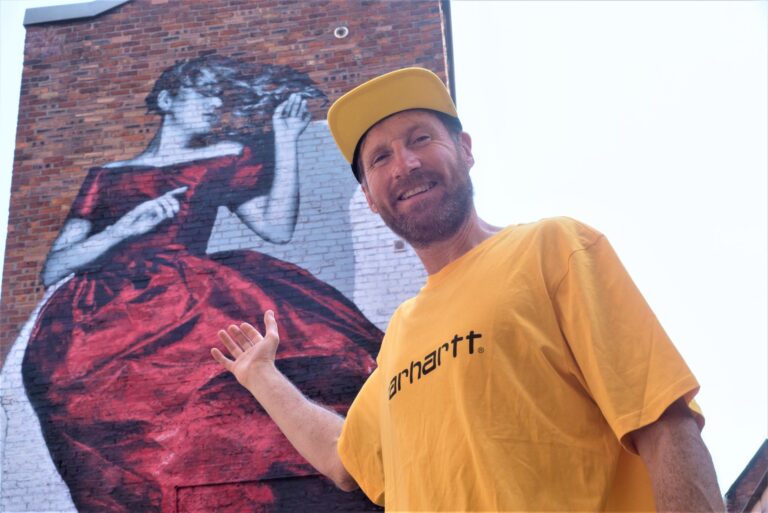 You will embrace history and become part of history
Within each step you take, you will feel the radiant life of the city through the soles of your feet or shoes for that matter. You will set foot where history took place and where it continues to take place.
It is wonderous to find yourself on pathways where the local way of life has thrived for years and you will get to see how it keeps on thriving. This experience brings about an unparalleled feeling of awe. It is incredible.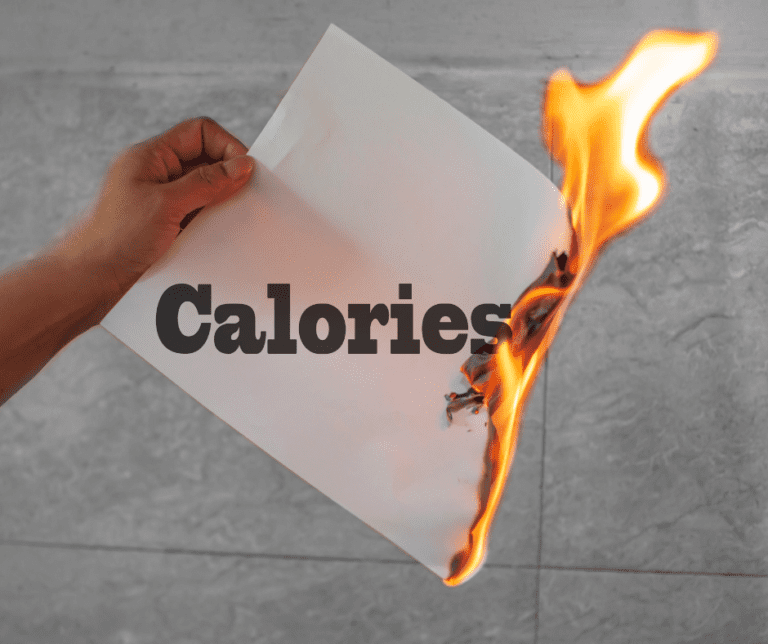 It is a good excuse to burn a few calories.
Now, let us all be true to ourselves. We eat way more when we travel. Our diet is composed of everything on the menu. When on holiday, we all have an undeniable craving for everything edible. Trying out good food and local delicacies is a highlight of every trip.
We can't say no to food and drinks because why should we? We are on holiday! Plus according to the Self, Its not a crime to gain weight on vacation, so let yourself live!
If you would like to unburden yourself from the guilt of eating too many, then a walking tour is what you need. It will be like hitting two birds in one stone.  You get to see the city up close, and you get to burn some fats.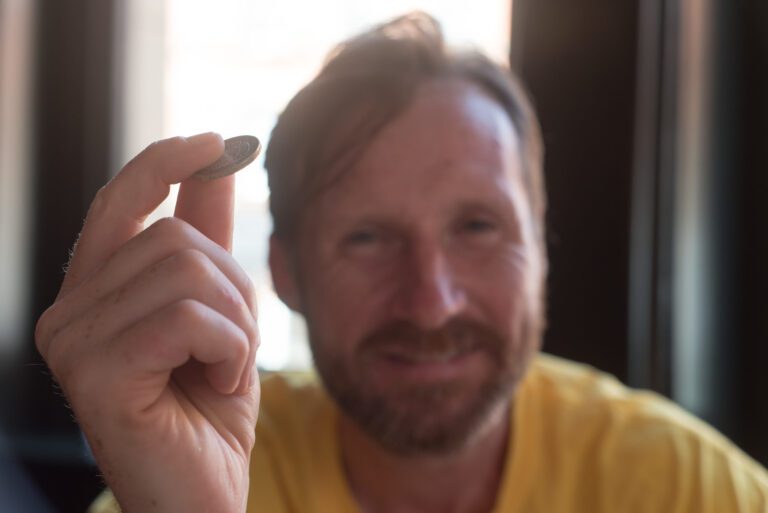 Sometimes, it is the limited budget that keeps us away from our travel goals. Exploring a city is expensive because of inflated travel costs. I am proud to say that it is a sad reality that walking tours do not contribute to.
The rates of walking tours are remarkably low compared to other tour options. But this does not necessarily mean that it is least in fun and information. It may even be the most fun and it may even be richer in information than any other means of touring around. 
So what is the best way to see Manchester?
A bus tour and a guided walking tour are both wonderful ways to see Manchester. But if you want a customized tour with inside scoops about the city and if you are seeking to discover hidden nooks and secret corners that you can only reach by foot. Then, without a doubt, a guided walking tour is best for you.
I have to be honest with you, I am biased by my personal preferences when it comes to touring, and this judgment is indeed clouded. But it is only because I am genuinely convinced that guided walking tours are the best there is.
I believe that getting to know a city is like getting to know a friend. When you introduce yourself, you don't only drive-by and say Hi. You go and approach that person. You get to know more about them by spending time with them.
So, let me ask you. Do you want to be a friend of Manchester? Or would you rather be just a passer-by?